Another week is upon us, and that means, it's Tiny Tip Tuesday again! Today we're talking about freezing fresh herbs!
Up until a few years ago, before we started growing a vegetable garden, I had a love/hate relationship with fresh herbs. I loved the way they added deep flavors to our cooking, but hated that I could never use them up quickly enough before they went bad.
Now that we have our own garden, our herbs are usually the superstars, requiring frequent trimming and pruning on a regular basis…and that leaves me with a whole bunch of herbs! We mainly grow the basics: parsley, basil, cilantro. So I looked for the best way to freeze the herbs so that I could have them on hand when I wanted to add them to our sauces, soups, and anywhere else they're called for.
The easiest way to freeze fresh herbs (soft ones, like parsley, basil, and cilantro) is to wash, dry, chop, and freeze. So simple, right? It's really a no-brainer! There is one special step at the end though, so here's the real tutorial:
After you wash and dry your herbs, either chop them with a knife, or run them through the food processor.
Then, lightly pack them into an ice tray and cover them with water. I tried to eyeball about 1 tablespoon per cube.
Put them in the freezer until frozen, then pop out the herb cubes and store in a labeled freezer bag. When you're ready to use your herbs, just drop a cube or two into your sauce or soup, and you're good to go!
More herb freezing tips:
Do you preserve your herbs? Freezing? Drying? Other tips or tricks? Please share in the comments!
This post was proudly featured on:
Tiny Tip Tuesday Blog Hop!
Now for the blog hop! Thanks so much to everyone who joined us and shared their awesome links last week! If you missed them, head on over and check them out! Here are the top three most clicked links from last week! Congratulations, ladies! Feel free to grab the featured button below! 🙂
NOTE: Featured links will also be added to my "Featured on Tiny Tip Tuesday!" board on Pinterest, as well as shared on my Facebook and Twitter pages. 🙂
1. How to Unclog a Drain Without Toxic Chemicals by Small Footprint Family
2. Homemade Reusable Paper Towels by Our Homemade Happiness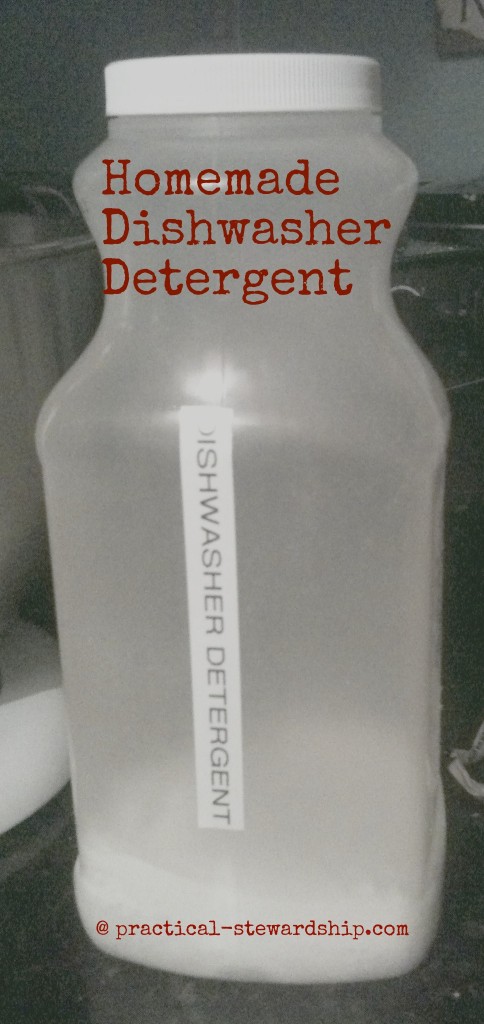 3. Homemade Dishwasher Deteregent Recipes: Powder and Liquid by Practical Stewardship
Alright, now what are YOUR tips for this week?
You may share any links (that you haven't shared before) pertaining to anything natural, frugal, sustainable, or homemade. Things like kitchen tips, recipes, gardening tips, green cleaners, homemade beauty products, DIY projects, etc.
Use the permalink to the actual post (NOT your homepage!)
In the "Name" field below, enter the name of your post (NOT your name!)
Please DO NOT link to a giveaway!
Make sure to visit a couple of the other links, and show them some comment love! We all love comments!
Please include a link back to Nature's Nurture in your post; either a text link or include the button below:

');
// ]]>

[tssig id="3″]
[tssig]
The following two tabs change content below.
I believe that protecting your family from harmful chemicals doesn't have to be overwhelming. Anyone can do it, one small step at a time. Are you ready to take charge of your family's health?
Latest posts by Sarah UmmYusuf (see all)